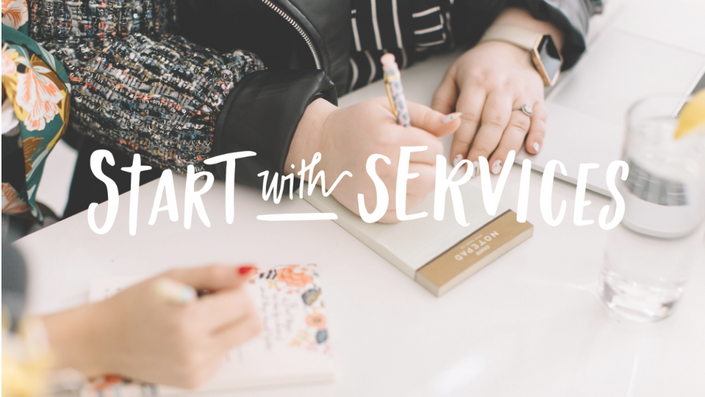 Start with Services - Complete
Your Instructors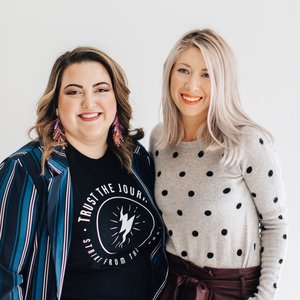 We like to call ourselves your biz renovators because we come in and make tweaks to the amazing foundation you've already built so you can scale in alignment. No matter where you're at in your biz journey we've got support for you.
Consider yourself home here at Boss Project. We help burnt out service providers simplify their systems so they can scale with ease. We've got happy and hustling students from all over the world who are both brand spankin' new and a little bit seasoned in their business. At Boss Project we strive to pivot the creative community from keepers of secrets to givers of tactics and strategies. When we unlock something (anything) we're ready to turn around and deliver it right to you so you can get to kicking business booty.
Because here's the beef:
We believe you have dreams that are worth achieving.

We believe you should wake up every day empowered to do and be your best.

We believe you can run a business totally in alignment and still reach your wild goals.

We believe you are 100% capable.

We want you to go after a business and life that you will love.
Courses Included with Purchase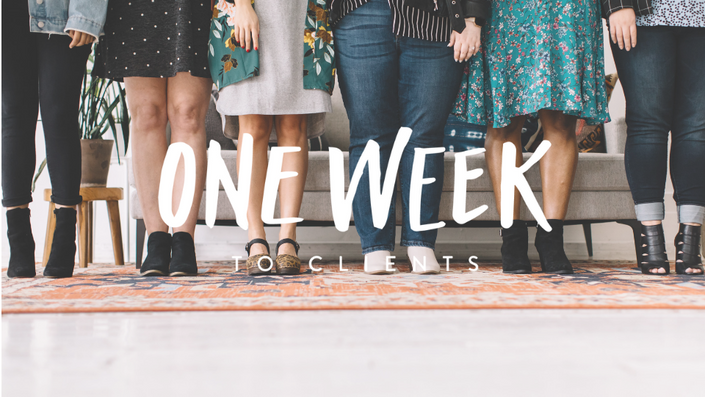 One Week to Clients
Quickstart Guide to Your First (or Next) Client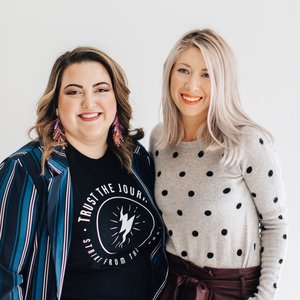 $1,000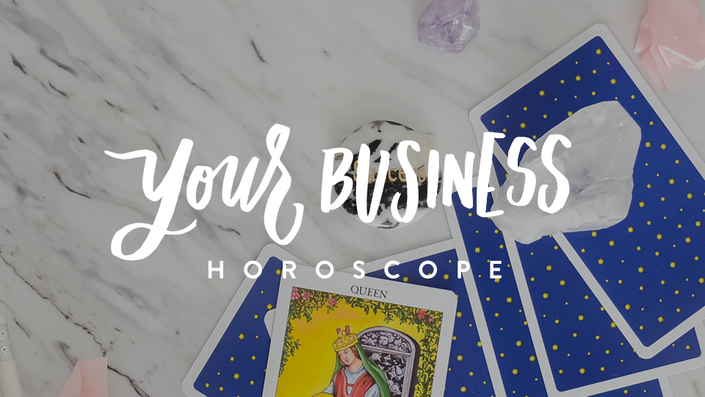 Your Business Horoscope
Don't Strategize Blind, See the Future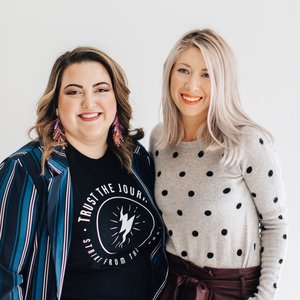 $197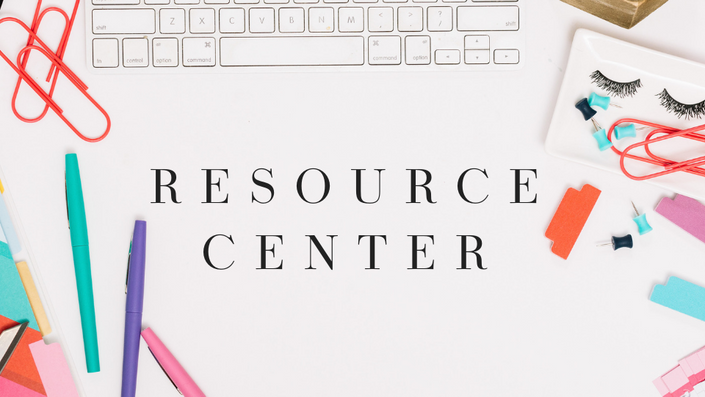 Resource Center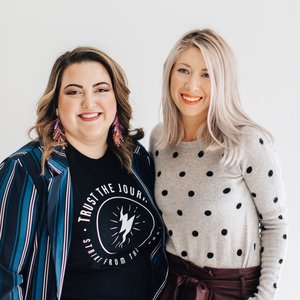 Original Price: $1,197